EPD Background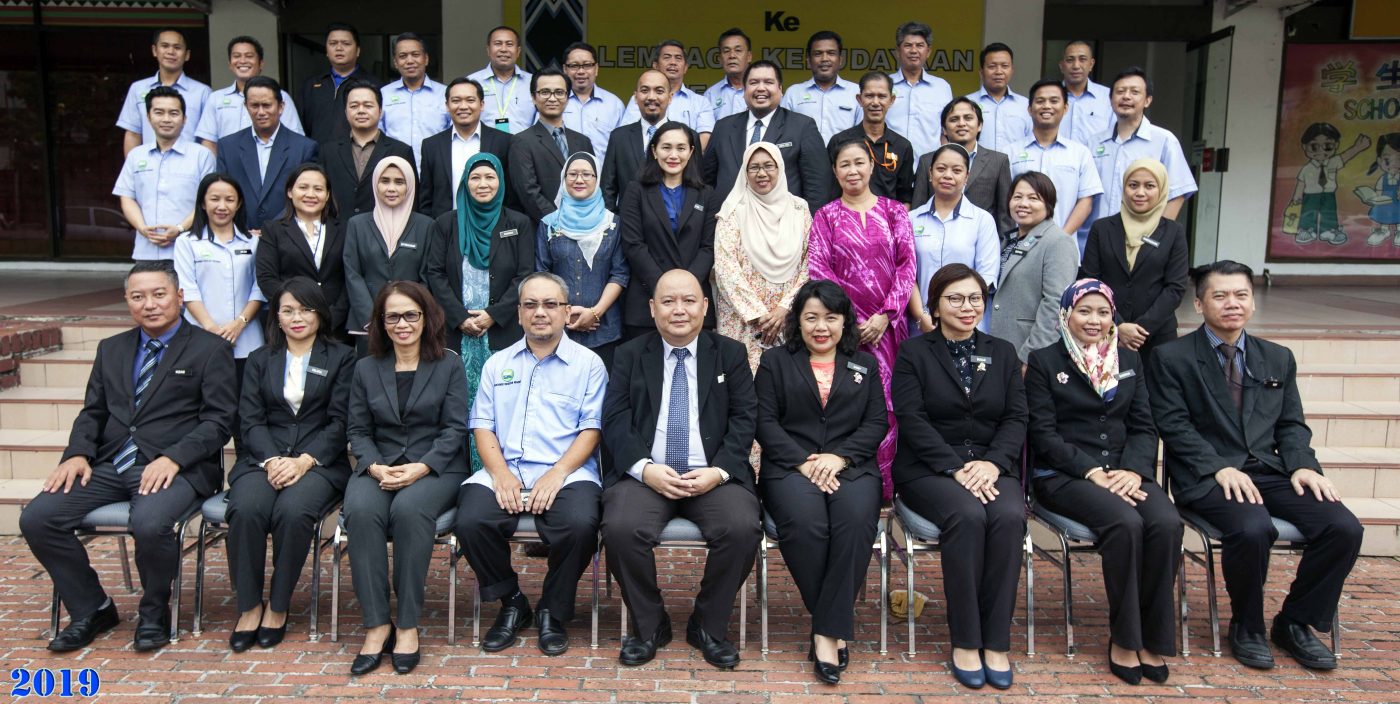 The Environment Protection Department is a state department established on 1st August 1998 under the Ministry of Tourism, Culture and Environment. Before the establishment of the department, there was only a small Environmental Division established in 1975 under the then, Ministry of Manpower and Environmental Development. Due to the absence of a state environmental law, the Division only performed an advisory role.
In 1996, the State Government of Sabah passed the Conservation of Environment Enactment 1996 which came into force on the same date the department is established. In 2003, the department is renamed from Environmental Conservation Department to Environment Protection Department following the passing of the Environment Protection Enactment 2002 to replace the Conservation of Environment Enactment 1996.
In line with the provision in the Federal Constitution where land matters is under the jurisdiction of the state, the department plays a major role in ensuring that environmental dimension is adequately incorporated into the planning, implementation and control of development activities and the exploitation of natural resources. At the same time, the department also performs a coordinating role in addressing environmental issues and problems at the sector level through a concerted and integrated strategic approach as well as through the fostering of a conducive network for interdepartmental cooperation and smart partnership.
The department also plays a major role in advising the State Government through the Environment Protection Council on the strategies and action plans necessary to address current critical environmental issues, and to enhance environmental management in Sabah.