Code of Ethics
All staff of the Environment Protection Department shall practice the following code of ethics: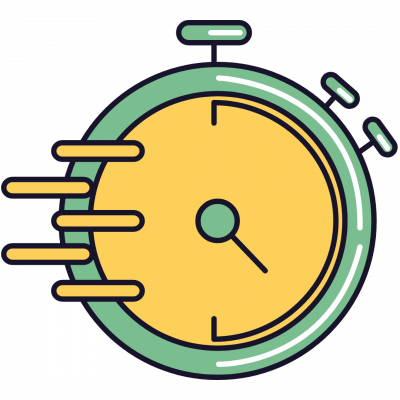 DISCIPLINE 
Perform with full discipline by practicing true values as well as taking actions in accordance with existing rules & regulations.
CREDIBILITY 
Demonstrate excellent credibility in performing duties & responsibilities.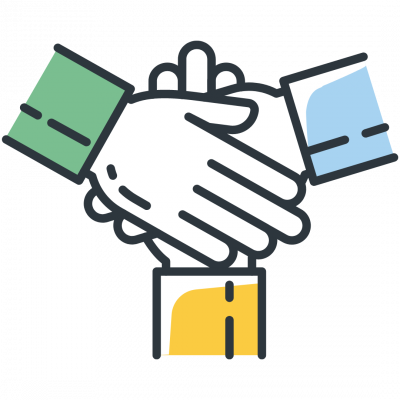 SPIRIT OF COOPERATION 
Work in the spirit of cooperation by assisting one another.
SKILL & COMPETENCY
Strive to acquire knowledge in order to enhance skill & competency, & to achieve excellence in performing duties & responsibilities.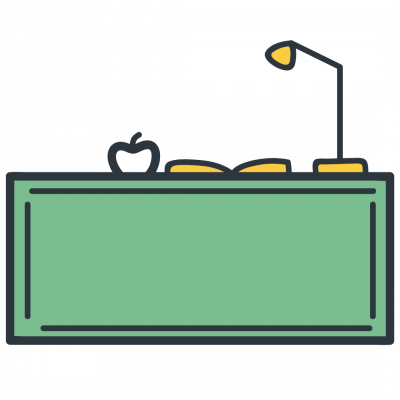 OFFICE HARMONY
Maintain work environment that is orderly, clean & harmonious.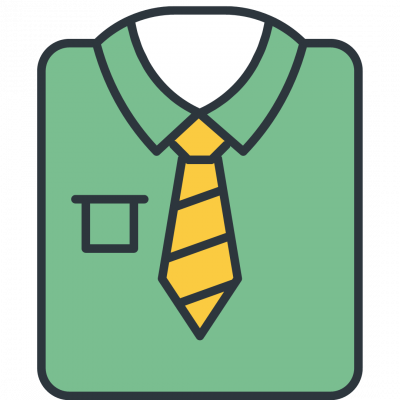 DRESS
Dress in smart & polite attire in accordance with the approved dress code.
BALANCE LIFE
Practice a healthy & balance life by allocating sufficient time for work, rest, recreation & spiritual obligation.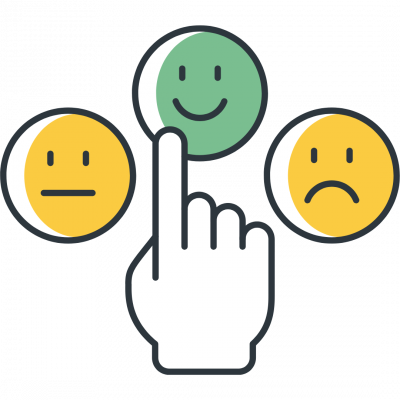 BEHAVIOUR
Have an attitude that demonstrates politeness, respect & forgiveness among one another.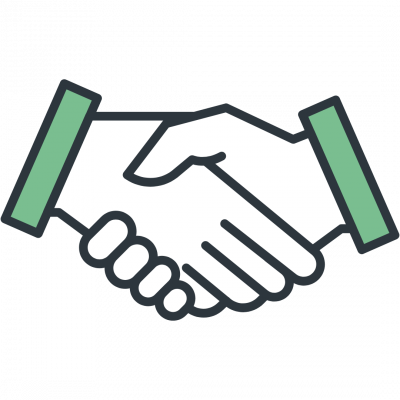 OPENNESS
Receptive to views, suggestions, criticisms & ideas from other members of the Department or the public with an open & positive mind.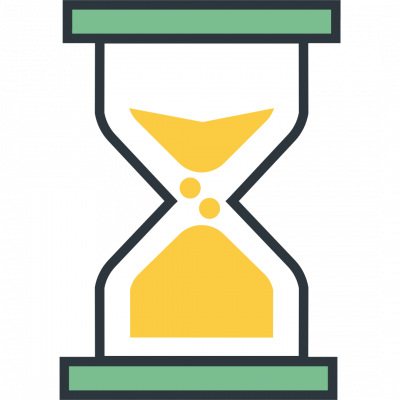 VALUING TIME
Skillful in planning & utilizing limited time in performing tasks, making decisions & achieving the desired outputs.